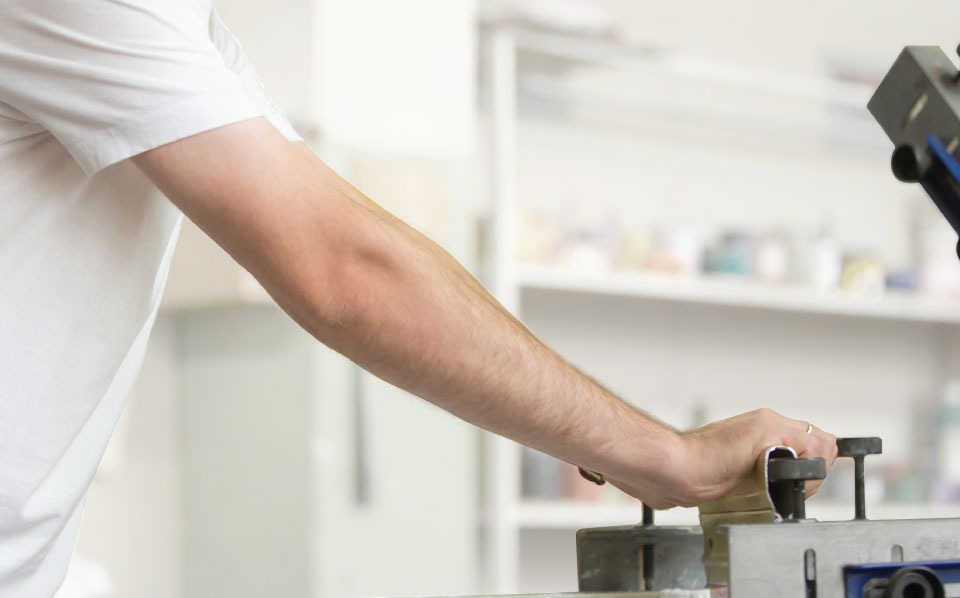 Who We Are?
AG Timuran is a fast growing company operating in customized field of premium and promotional gifts. Established in year 2002, we have been a reliable and resourceful promotional and premium gifts supplier in Malaysia. It has been our responsibility in helping companies to find and customize the very best gifts for their promotional. We have obtained a few agencies right from the overseas in supplying unique promotional and premium gifts that matches your needs.
READ MORE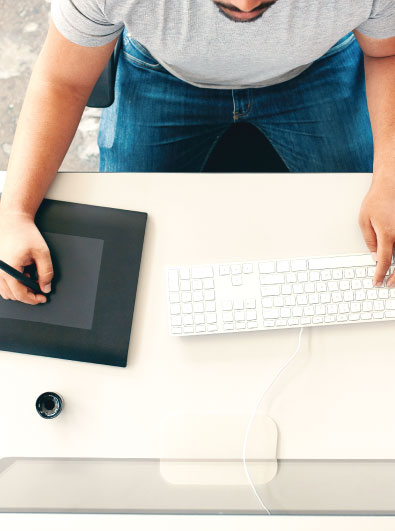 Designing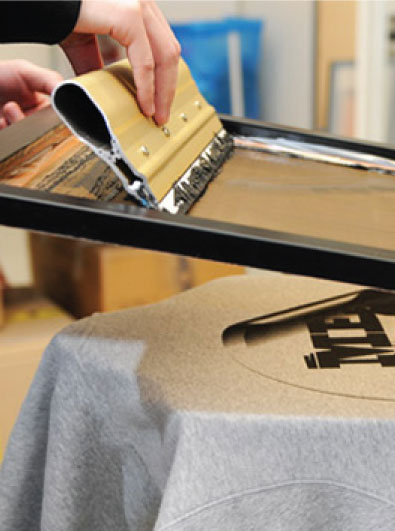 Silkscreen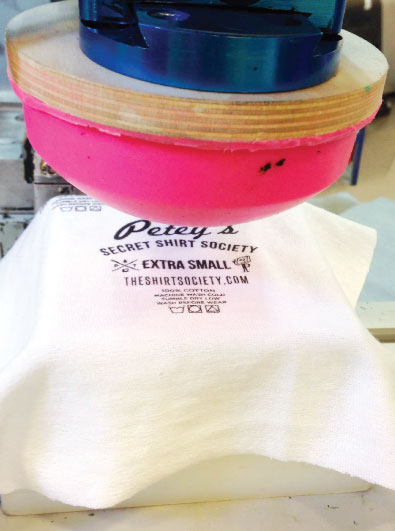 Pad Print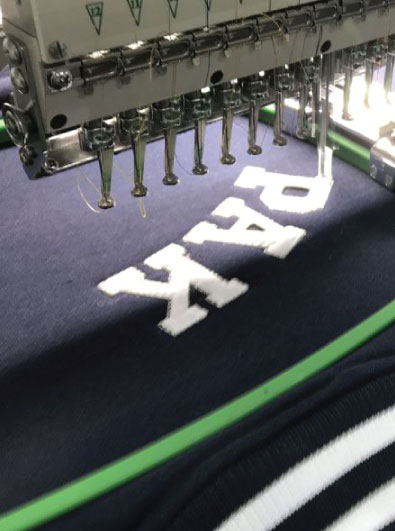 Embroidery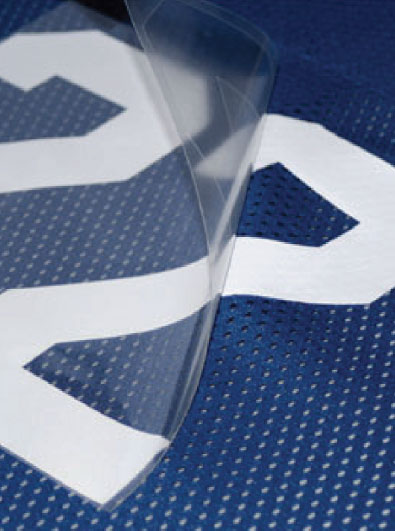 Heat Transfer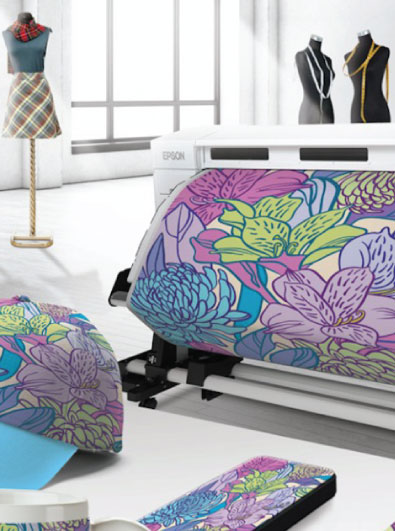 Dye Sublimation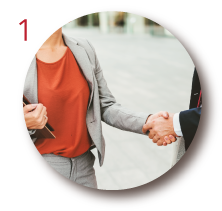 Sales Team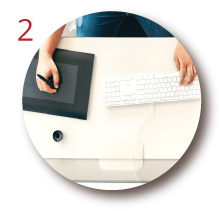 Designing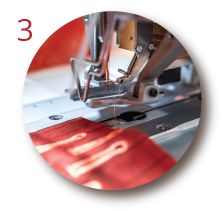 Production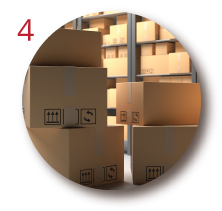 Goods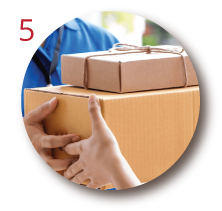 Delivery

Est since 2002

Owning the
manufacturing plants

More than
1000 customer served

Fast delivery
WHAT NOW?
Get In Touch
We will get in touch to you within 24 hours.